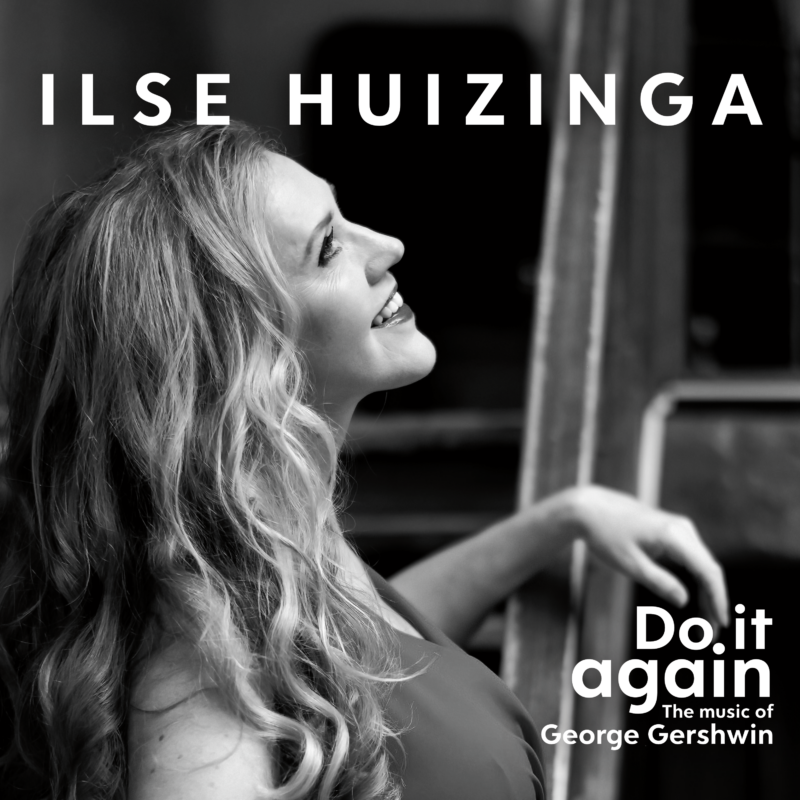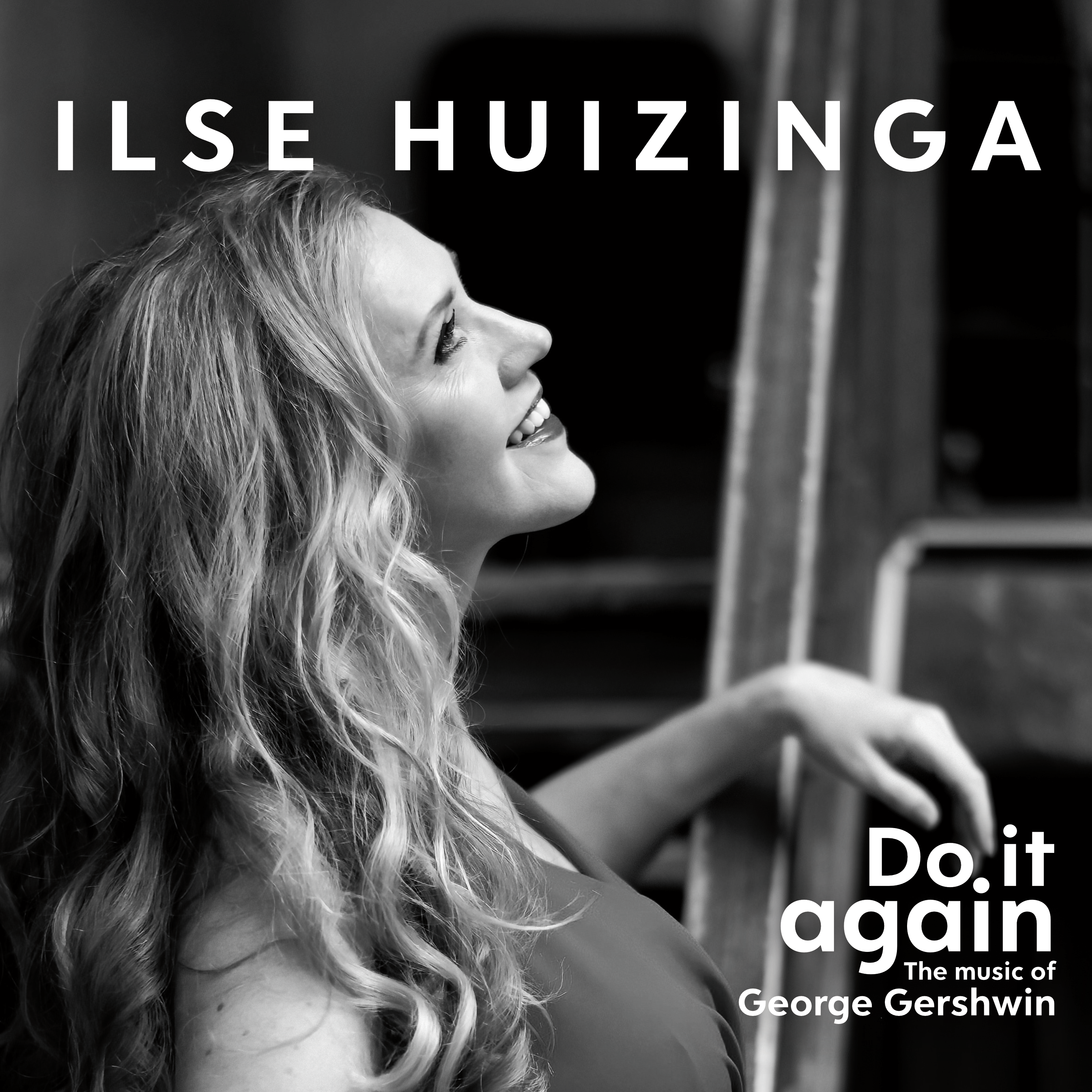 ILSE HUIZINGA – Do it again
The music of George Gershwin
2022
Ilse Huizinga – vocals | Erik van der Luijt – keys | Sven Schuster – bass | Steve Altenberg – drums
Find it on Spotify, Apple Music, etc.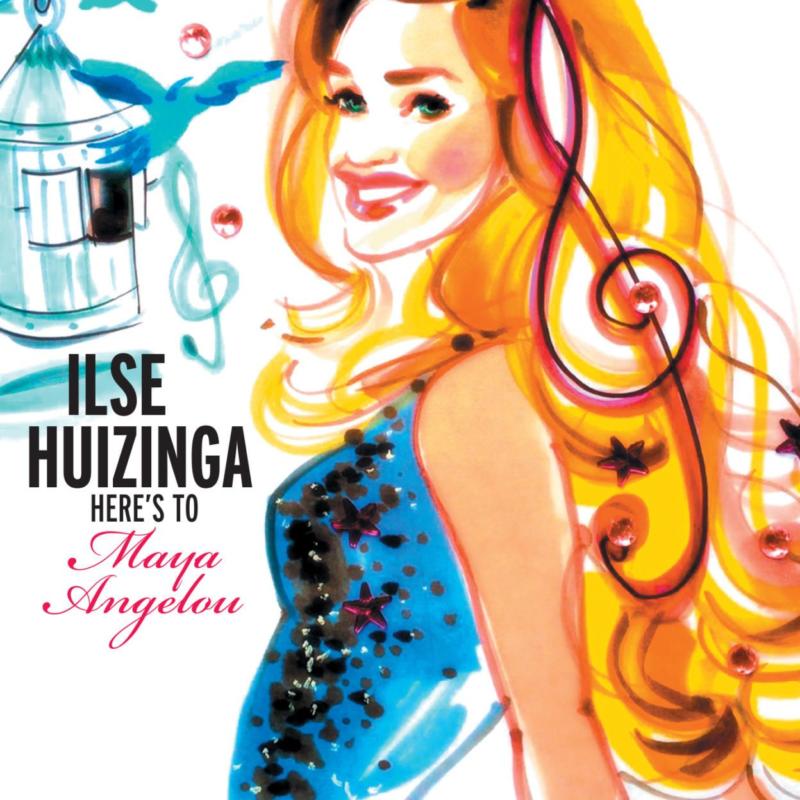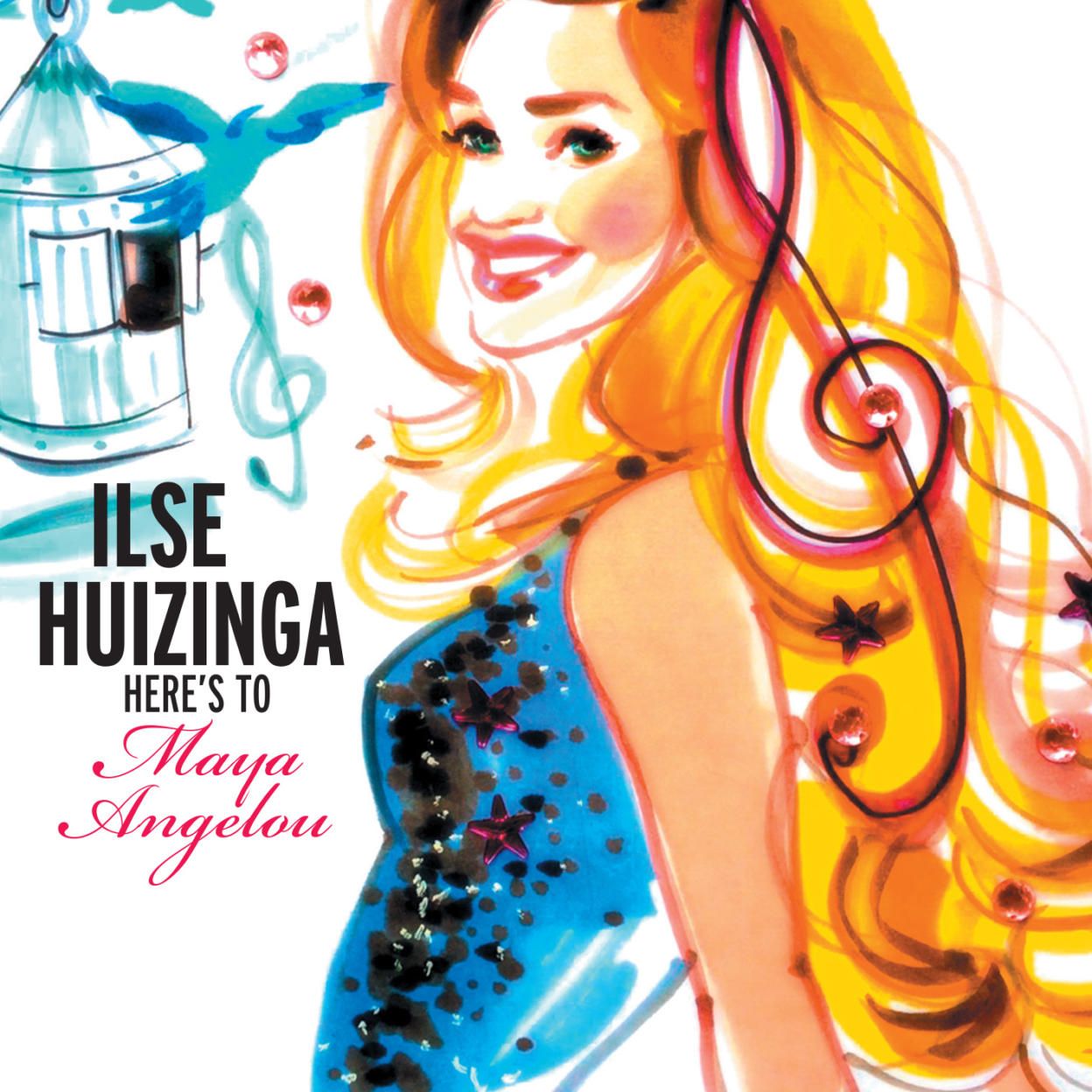 ILSE HUIZINGA – Here's to Maya Angelou
Daybreak
DBCHR 75223
0608917522327
When American writer & poet Dr. Maya Angelou passed away in 2014, Ilse discovered her extensive work of poetry. The mood, the tone and the strength of her poems touched her deeply, and many of them seemed like natural lyrics to Ilse. Maya Angelou found the words we seek to express and depict love, loss, hope and confidence. Her poems center on themes such as racism, identity, travel and love. The power of her words are still very perceptible and relevant to all of us, it seemed to Ilse.
She began to collect the poems that resonated with her and that she felt most connected to. Within a few days, Ilse asked Erik to put Maya's words to music for her. Maya's relatives granted their approval after having heard the work. 'Here's to Maya Angelou' is not just a tribute to Dr. Maya Angelou's work, it's a tribute to her philosophy as well: inspiring humanity to do better and each and every one of us to thrive.
Contains 12 original songs based on the following poems by Dr. Maya Angelou:
Caged bird
Equality
My life has turned to blue
Song for the old ones
Willie
The gamut
Call letters: Mrs. V. B.
Woman work
Poor girl
Here's to adhering
Human family
Phenomenal woman
All music composed by Erik van der Luijt – Cover art by Astrid Vos – Ilse Huizinga: vocals – Erik van der Luijt: piano – Erik Robaard: bass – Joost Kesselaar: drums
The album is available through most physical and digital music stores.
 Other albums (all containing jazz standards):
Out of a Dream (1997)
Voices Within (1999)
The Sweetest Sounds (Challenge / Daybreak, 2001)
Easy to Idolize (Challenge / Daybreak, 2003)
Beyond Broadway (Maxanter Records, 2005)
The Club Sessions (for Japan only, 2006)
The Intimate Sessions – Volume 1 (Brilliant Jazz / Foreign Media Music, 2006)